Hello There!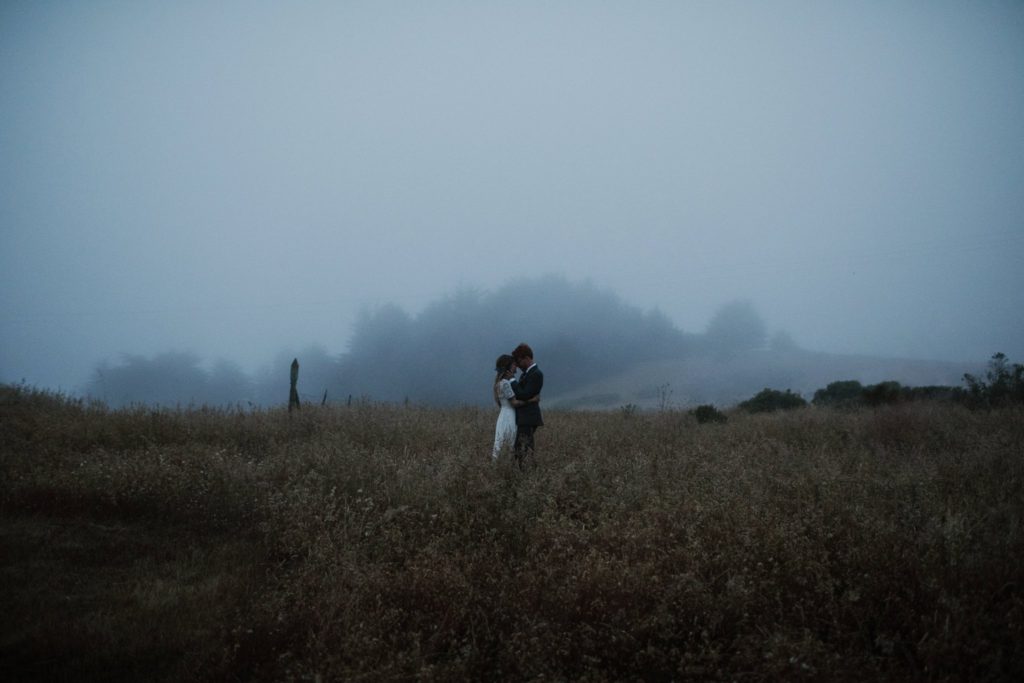 Thanks for caring to meet us in this way! We can't wait to hear all about you two. But first, a little (a lot) about us and why we do what we do.
Our first "date" was shooting a wedding together and having every guest ask how many years we'd been business partners. We took it as a sign to keep doing this. 2 years later, we're officially Kindred.
We love the great outdoors. You can find us camping, hiking and adventuring when we're not shooting weddings. We're suckers for a great story and we're all about capturing the best. Collectively, we've shot about 75 weddings in the last 3 years and we've only photographed non-model people our entire careers so we're used to working with the real moments. We'll never put you in a pose that doesn't feel right and we'll get to know the way you two fall together because just like the two of us, we know each couple fits one another differently.
We shoot weddings because we love the small exchanges that are happening every moment between you and those you love on your wedding day and we're set on capturing each one of them. We're not satisfied with fake smiles, we want you to laugh and forget we're even there. Our goal isn't to make you look like a model on your wedding day, but to create photographs that display how you feel with your best friend, surrounded by your favorite people, daring greatly as you step into the next chapter of your lives. It's why we do it and it's what keeps us exploring, creating and meeting radically-in-love couples ready to take on a whole new adventure with their person.
And trust us, we understand the rollercoaster leading up to your wedding as we're a newly engaged pair ourselves. We feel the nerves, the anticipation and just the pure effort that goes into crafting a day that displays and seals your love for one another. So, we want to make this the fun part, the decision you can feel real good about making.